Plumbing repair based in Blackpool
Offered throughout the surrounding area including Wyre and Fylde
If you're in need of a local, reliable and professional plumber to provide you with a plumbing repair, then look no further than Rick Slattery Plumbing & Heating. We have a wealth of experience in carrying out plumbing repairs and are confident we can provide you with a first class service to solve your plumbing problem.
We are based in Blackpool and are more than happy to provide our plumbing repair service throughout the surrounding are including nearby Wyre and Fylde.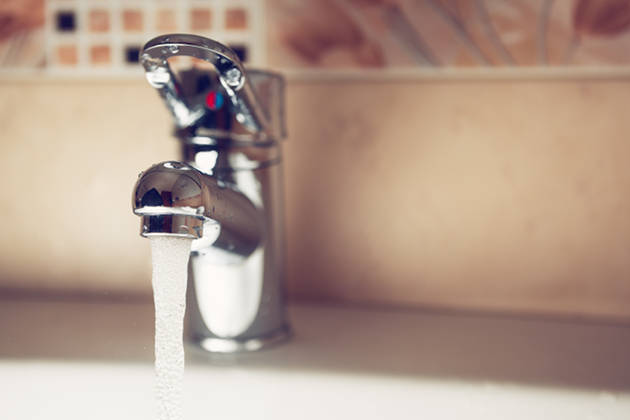 Plumbers based in Blackpool
At Rick Slattery Plumbing & Heating, we cover all aspects of plumbing for domestic properties and can carry out any plumbing repair you need us to, large or small. So whether you would like us to change a dripping tap or need us to come out as quickly as possible to repair a burst pipe, we're here to help with all of your requirements.
We take pride in the quality of the service we provide our customers. To see what our previous customers think about their experiences with us, please head on over to our Reviews page to view a selection of testimonials we have collected.
Contact us if you're in need of a plumbing repair
If you're in need of a plumber in the Blackpool area, then please do not hesitate to get in touch. If your situation is time sensitive (e.g. you are experiencing water damage as the result of a burst pipe), we ask you to please give us a call rather than send us an email or fill out our contact form. This is because we would like to be made aware of your situation at the earliest possible convenience so that we can visit your property as soon as possible.
Please call us on 07597 690322 and we will do our best to help you.