Boiler repair based in Blackpool
Covering the surrounding area including Wyre and Fylde
If you have a boiler that's broken down, the team at Rick Slattery Plumbing & Heating are here to help. Based in Blackpool, we offer our boiler repair service throughout the surrounding area including nearby Wyre and Fylde.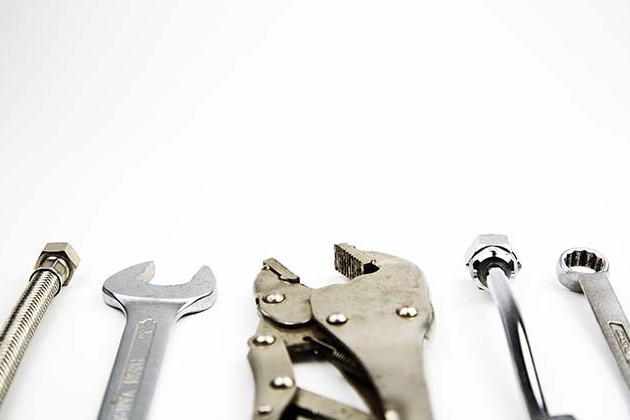 Boiler repair specialists based in Blackpool
We understand what an inconvenience a broken boiler can be. No heat and no hot water can be an absolute nightmare, especially if you find yourself in the colder months and are responsible for looking after children or the elderly.
That's why we offer a service that is timely and efficient, because time is of the essence.
For full peace of mind, we are Gas Safe registered, meaning that we are legally allowed to carry out repair work on natural gas boilers. We will be more than happy to show you our Gas Safe ID cards upon visiting your property, so please do not feel embarrassed to ask for proof of Gas Safe registration.
Contact us today for an efficient boiler repair
If you're looking for a reliable, Gas Safe registered engineer to carry out a boiler repair in the Blackpool area, then please get in touch with Rick Slattery Plumbing & Heating today. We'll be more than happy to answer any questions you might have and then carry out the repair in as timely a manner as possible.
If you're faced with an emergency, we ask that you please call us instead of leaving us a message on our contact page or emailing us. This is because we want to be made aware of your situation as soon as possible so we can do everything we can do to help.
Please call us on 07597 690322 and we will do everything in our power to help. Thanks and we will look forward to hearing from you.